At Auger Family Chiropractic, PC our patients are like family.  We look forward to helping you reach your chiropractic goals.
Request your Free Consultation & Thermographic Nerve Scan today!
Schedule Today
Have questions? We can help.
Chiropractor
George Auger D.C.
Auger Family Chiropractic serves Greenville and the surrounding area helping people of all ages regain control of their health and live life to the fullest. We envision a community that resorts to drugs and surgery as a last choice, not the first choice; a community where age and vitality are not mutually exclusive; a community where children can express their fullest potential in all areas of life; a community where every individual has the opportunity to have their spines and nervous systems checked for vertebral subluxation. We are committed to bringing this vision to life in Greenville.
We have amazing patients!
It is amazing how you can begin to alter your life around pain. I thought this was just my new normal until I started seeing Dr. Auger. I can walk, stand and dance again with no pain. Chiropractic Care is a part of life that helps me in soooooo many ways. I LOVE THE ENTIRE STAFF.
---
After I was rear-ended, I was left aching and my neck and back muscles were stiff. After my first care, I noticed immediate improvement. After each adjustment, I still notice an improvement. I am back on track to feeling like my regular self again!
---
The entire staff is so wonderful! They take the extra time to know you as a person and a patient. After just a few weeks of appointments, my back and neck pain has significantly reduced. I fully trust Dr. Auger and his staff to make the best decisions for my care.
---
Dr. Auger's office is friendly and inviting. All of the staff members know me by name and take a personal interest in my health and well-being. When I first entered Dr. Auger's office, I had constant almost debilitating pain; I couldn't walk up a set of stairs without pain, but now I'm feeling so much better and it's thanks to Dr. Auger.
---
Chiropractor Greenville SC
Are you looking for a chiropractor in Greenville? Chiropractic is one of the most fantastic healthcare professions, but only a small percentage of the population is aware of what it is all about. This website is intended to assist you in gaining a fundamental grasp of how our Greenville chiropractors can benefit you and your loved ones.
Auger Family Chiropractic, PC
At Auger Family Chiropractic, PC we treat every patient as an individual. We understand that each chiropractic patient is different and has different goals. Our team will work with you to provide the care you're looking for.
WHAT CAN CHIROPRACTOR CARE DO FOR ME?
Chiropractic care has been shown to be helpful for symptoms such as back pain, neck pain, headaches, sciatica, carpal tunnel, and many more.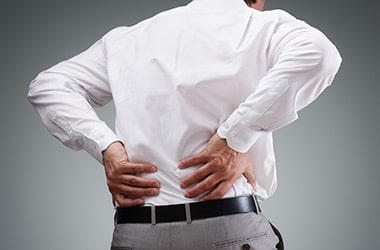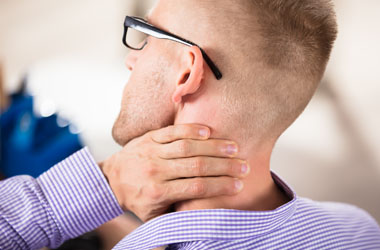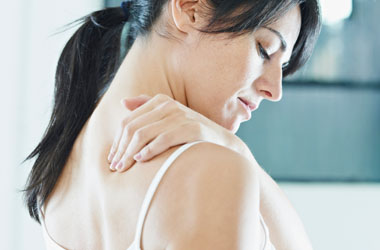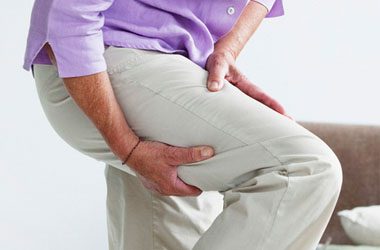 Chiropractor Near Me
Have you ever done the search "Chiropractor Near Me"? If you have you're not alone. Almost everyone wants to find the nearest chiropractor to them these days. The world is a busy place, but at Auger Family Chiropractic, PC we hope we can be your chiropractic choice in Greenville.
We also understand that many patients are looking for a chiropractor that takes insurance.  We're happy to speak with you about that topic.
Chiropractic is one of the most astounding and rewarding professions in healthcare, yet only a small amount of people really know what it entails.
This page is here for you so that you can better grasp how our Greenville chiropractors can benefit you and your family members.